Intellectual Property
Renewal of the Towa Institute of Intellectual Property website
The website of Towa Institute of Intellectual Property has been renewed today.
Due to the renewal, the URLs of some pages may have been changed.
Please be sure to update the URLs if you have saved them for use in the past.
We will strive to provide useful information and enhance the contents of this website.
Thank you for your continued support.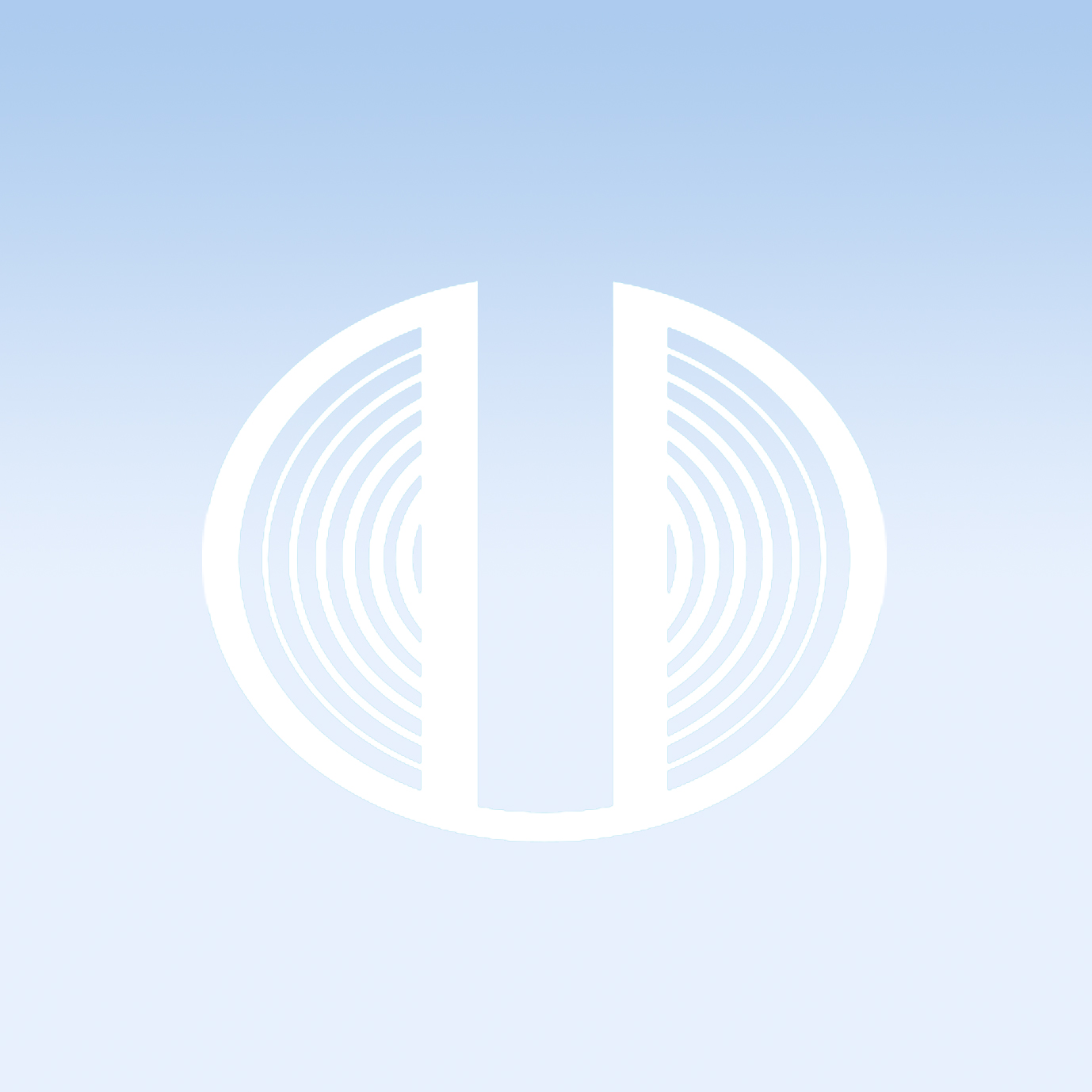 Research and report on advanced intellectual property management.