Greeting

Greeting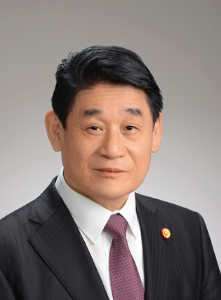 For more than 50 years, TOWA INTERNATIONAL PATENT FIRM has been providing accurate and flexible services to our clients across the world. We would like to express our profound gratitude to all the clients and business partners for the continued support to date.
Recent drastic changes in the market environment have brought the importance of linking the protection and use of intellectual property to company-wide management strategies, regardless of the company's size. In response, we, as a small group of intellectual property experts, will make our best effort to offer the highest quality services that are appropriate for the respective client's IP strategy.
Globalization is one of the main factors which bear today's transformation in business. Under this circumstance, we would fully support your global IP business through our international attorney network, which has developed over the past half-century.
We hope that we would be of your support in strengthening your IP strategy and company's growth.
Representative Partner,
Patent Attorney
Takashi Tsuno