HIRABAYASHI TakeharuPrint
Profile of Patent Attorney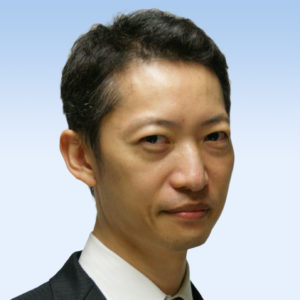 The main technical areas

○Trademark
○Patent (Machinery, Business Model)

Career

○1998: Graduated from the School of Political Science and Economics, Waseda University.

○1998-: Worked for a research company.

○2002-: Worked for a foreign securities firm (IT dept).

○2011: Passed the examination of patent attorney.

○2013: Registered as a patent attorney.