Profile of Patent Attorney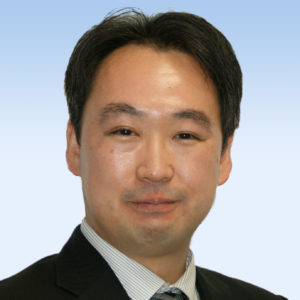 The main technical areas

○Organic chemistry
○Inorganic chemistry
○Macromolecule
○Semiconductor
○Livingware
○Printing technology

Career

○1996: Graduated from the Graduate School of Science and Engineering, Saitama University.

○1996-2008: Worked for SAKATA INX CORPORATION engaging in research and development, intellectual property management.

○2007: Registered as a patent attorney.