Profile of Patent Attorney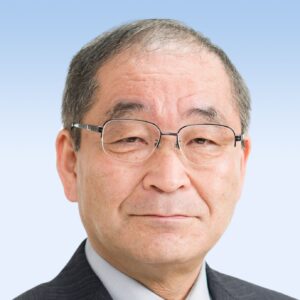 The main technical areas

○Machinery
○IP Legal Services

Career

○1977: Graduate School of Agriculture, Niigata University.
○1977-2011: Engaged in the patent examinations and the appeals in the field of General Machinery and Automatic Control etc. for more than 30 years at the Japan Patent Office.
*2005: Deputy Director-General of the Patent Examination Department
*2006-2009: Chief Judicial Research Official, Intellectual Property High Court
*2009-2011: Executive Chief Administrative Judge
○2011: Registered as a Patent Attorney.