Profile of Representative Partner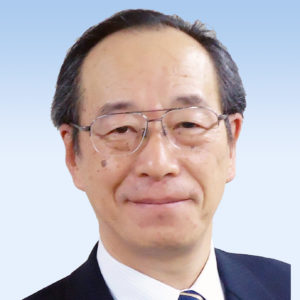 The main technical areas

○Electronics
○Control Engineering
○Electric Devices
○Semiconductors
○Measuring Devices
○Office Appliances
○Optical Instruments

Career

○1977: Graduated from Graduate School of Engineering, Osaka City University.

○1977-2007: Engaged in the patent examinations and the appeals in the field of electronics, generation controls, semiconductors, electric applications, measurement, office appliances and natural etc. for 30 years at the Japan Patent Office.

○1990-1993: The First Secretary at the Japan Embassy in Morocco.

○2005: Supervisor/Deputy Director General for human resources development at the National Center for Industrial Property Information and Training (INPIT).

○2006: Director-General at Patent Examination Department in the field of electronics.

○2007: Registered as a patent attorney.

○2016: Established "TOWA NAGISA INTERNATIONAL PATENT FIRM" with Takashi Tsuno.