Profile of Patent Attorney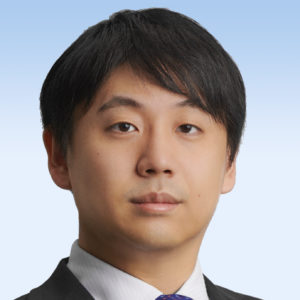 The main technical areas

○Machinery (Air Bearing, House Equipment, etc.)
○Applied Physics (MEMS, NEMS, etc.)
○Control Systems
○Information Processing

Career

○2013: Graduated from the Graduate School of Engineering, The University of Tokyo.

○2013-2017: Worked for TOTO Ltd. engaging in intellectual property.

○2020: Registered as a patent attorney.